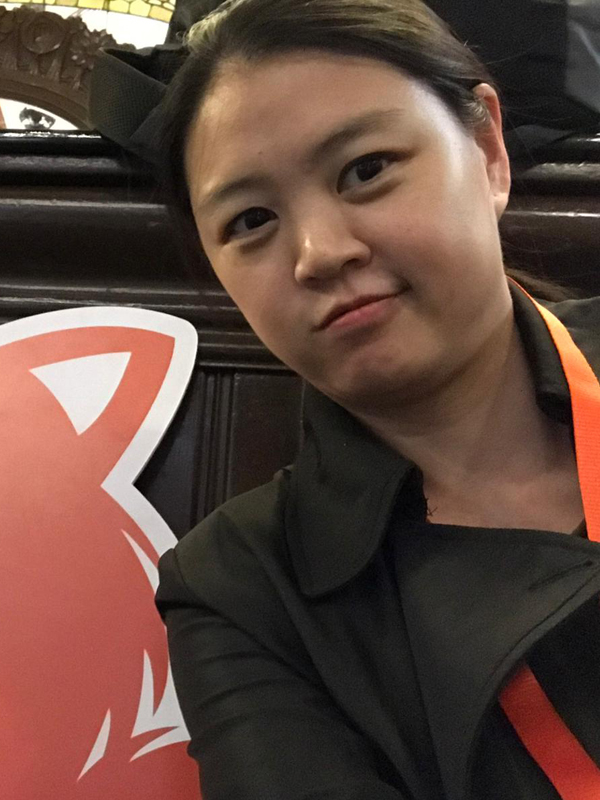 "I believe that the most important and valuable assets we have are our team members."
In Studio Dojo, I assist with seemingly boring but important matters related to administrative, finance and the team's welfare. These tasks are familiar to me as I have been running a web agency since 2005. In addition to the above-mentioned administrative roles, I will also be involved in Studio Dojo's training programmes.
What I find interesting about Studio Dojo is that the company is able to merge and work at the intersection of 4 different domains (Futures Thinking, Design Thinking, Organisational Development and Leadership Development). I am especially interested to see how each project blends into different domains and how the sparks will create beautiful fireworks.
I started my career in the design and digital technologies as a multimedia programmer. Having worked in both small web agencies and large advertising agencies, I had the perfect opportunity to learn and grow in various roles, including meeting and liaising with clients, presenting ideas etc. Fast-forward more than a decade, I now manage my own web agency T2 Web, designing and delivering effective web-based solutions to regional clients.
Other than juggling my roles in the 2 companies, my family and 2 adorable kids, I magically make time to pursue a little passion and sideline of being a backdrop artist – crafting customised party backdrops and dessert tables at kids' parties.
BACK TO TEAM