Event Category:
Unconventional Facilitation: Awareness Design and Exformative Play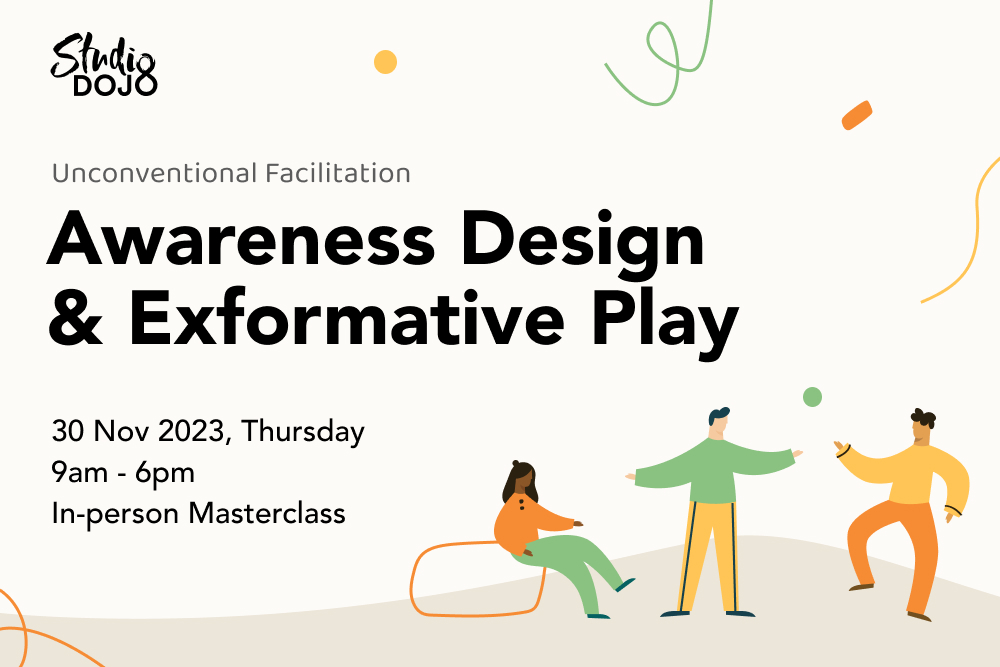 About the Masterclass
This is the post-information age. Search engines, online encyclopaedias, and AI technologies are enabling us to access and create information with more ease and speed than before. Human minds no longer need to be the repository for facts and information.
In this world, conventional modes of learning that pass knowledge from teacher to learner are no longer enough. How do we design and facilitate relevant, effective learning experiences for these changing needs? How do we move away from teaching to truly focus on learning?
A return to the essence of learning—interacting with each other and with our environments—is what makes the difference.
In this one-day masterclass, you will learn to facilitate collective learning experiences through techniques that introduce elements of play and an awareness of space and people.
What You'll Learn
The essentials and practice of exformative design, non-informative education, and play-based learning, including:
Working with space and place as factors contributing to learning
Working with people and groups as a driving factor for learning results
Gamesercises (inspired by theatre practitioner and drama theorist Augusto Boal) and other group-assessing formats
This is for you if:
You are a designer, facilitator, educator, trainer, Agile coach, Scrum Master, community architect, social worker, actor (or you are just yourself and this sounds like something you'd like to do)
You want a different perspective on how to teach/ facilitate or on how people learn
You hope to transform teaching and learning in your organisation, and are looking for ways to build up a good case
You work with people and groups and want to find ways to make your work stronger
You are open to non-conventional learning design, but are not sure where to start
About the Trainer
Francis Laleman
FOUNDER, AGILE FACILITATION BEYOND BORDERS
Francis is a designer, writer, educationist, and facilitator. He lived in India and Sri Lanka for nearly 20 years, trying to be a monk, aspiring to be a Sanskrit teacher, and writing the first few sentences of a good 100 imaginary books. Since then, he has taken up social work, teaching, and educational reform.
Francis is currently based in Singapore, where he runs his company, Agile Facilitation Beyond Borders. He is also an active member of the global Systemic Design Association. He teaches at the London Scrum Academy, and contributes to the global Agile and Scrum communities.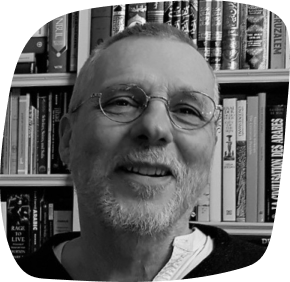 Date & Time
30 November 2023, Thursday
9AM to 6PM
Location
Common Ground
21 Bedok North Street 1
Singapore 469659
+ Google Map
Format
In-person Workshop
Ticket Types
Early Bird: S$450
25 Oct (Wed) to 7 Nov (Tue)
Regular Price: S$600
8 Nov (Wed) to 22 Nov (Wed)