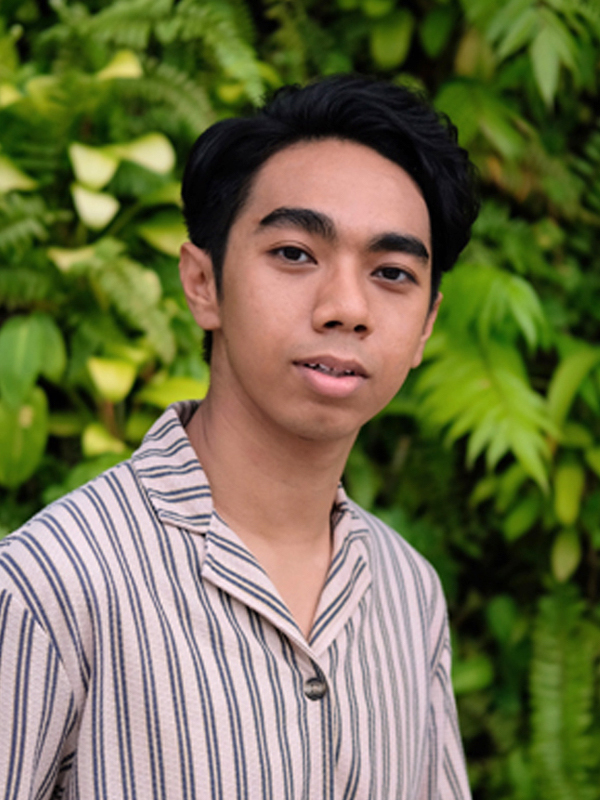 "With most things in life, hold on tightly, let go lightly."
I'm a Sociology graduate, with interests in Qualitative Research & Visual Ethnography. Through research, I often hope to unearth and bring to light hidden narratives within society. This has led me to work with different communities in Singapore – vocational students, migrant workers, foster children – in past research works.
What excites me most about Studio Dojo is the human-centred nature that underlies all the work that we do. Working at the intersection of the four domains has empowered us with many creative possibilities on how we can best support our partners and their causes. To witness changes, whether in behaviour or mentality of our partners, within the spaces we work in is something I find truly encouraging. Working in Studio Dojo, I remain motivated in deepening my knowledge of the four domains while always exploring how my background in Research can best complement the work we do.
Outside of Studio Dojo, I enjoy immersing myself in the local theatre scene, both on stage and in the audience. Beyond that, I also enjoy travelling, both to new countries and to new local places in hunt for the best cheesecakes in town.
BACK TO TEAM