Organisational Development
GO TOGETHER TO GO FAR
What is Organisational Development
"OD is all the activities engaged in by managers, employees, and helpers that are directed toward building and maintaining the health of the organisation as a
total system."
Organisational Development (OD) is a field concerned with facilitating transformation and growth in organisations through a holistic and humanistic approach that puts people at the heart of the process.
In traditional organisation and leadership theory, the inspirational, top-down vision for the organisation is typically created by a few and thrust upon the many. In OD, however, the organisation is looked at as a whole system, in which every level of the organisation requires engagement for successful and sustainable transformation to take place.
A key principle of OD is that of taking a systems approach, to see elements of any person, team, or organisation as part of an interrelated whole. Organisations are viewed as living systems, with interactions between people, processes and structures, all in pursuit of a mission.
OD is a field of practice to help ensure you have the organisation health and fitness to achieve your strategies and goals.
OD practitioners have the mindset of a gardener tending to a living system, rather than a mechanic tuning up a machine.
OD facilitates intentional change efforts based on informed diagnosis, in a flexible, adaptive and often participative way.
OD draws on a number of disciplines which include, but are not limited to, Behavioural Science, Psychology, Systems Theory, Sociology, and Organisation Behaviour.
OUTCOMES TO ACHIEVE YOUR GOALS
Benefits of Organisational Development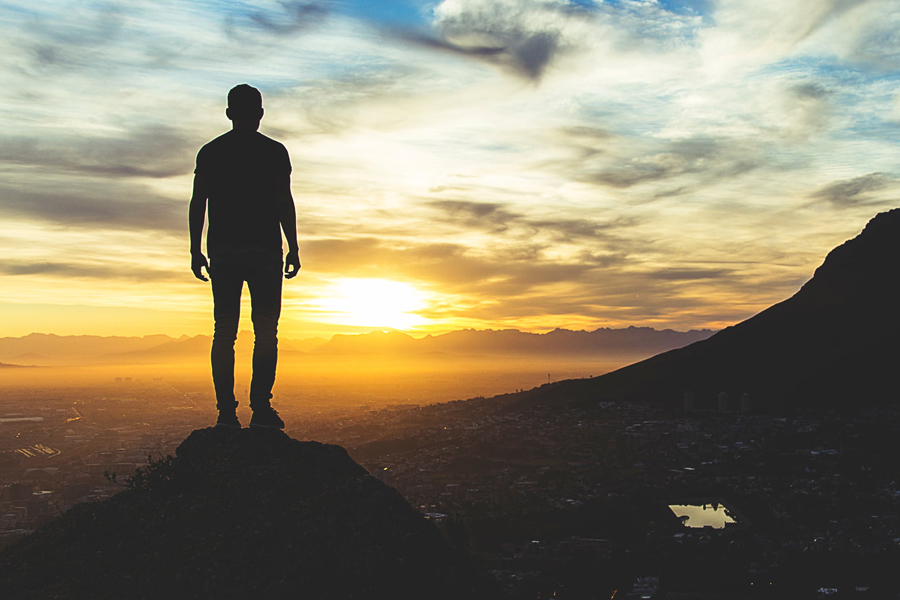 Organisations have a mission to achieve, strategies to fulfil, KPIs to meet, and aspirations to live into. OD brings a set of tools, processes and frameworks to help organisations ensure that they have the internal fitness/organisational health to do what it is meant to do.
Similar to triathletes training in a number of strategies and types of fitness and competencies to compete in triathlons, organisations need to check their own fitness level from a systems perspective if they wish to achieve their goals.
OD helps organisations create a continuous cycle of improvement, from strategy, through to implementation, evaluation and further change.
Change initiatives and transformation strategies are notorious for their difficulty and often disappointing results. In OD, there is a realisation that it takes leadership, people, processes, and culture to get results, not just a well-crafted strategy.
This is why OD interventions occur in these three broad categories: Self as a system, Group as a system, and Large systems. Examples of work in these categories include:
Self as a system
Coaching, Leadership Styles and Development, 360 Feedback
Group as a system
Group/Team Dynamics, Team Roles, Conflict Optimisation, Change Management
Large systems
Organisation Culture, Engagement Surveys, Organisation Diagnostic Frameworks, Stakeholder Engagement, Large group interventions
Through work on all levels of an organisation, OD increases communication across the organisation, aligning employees to shared values and manifesting change from employee feedback.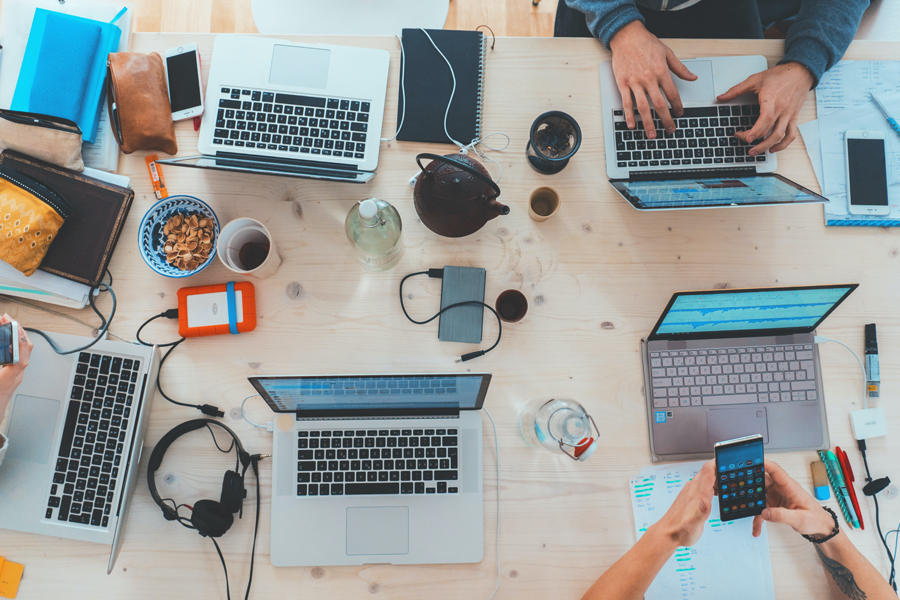 Organisations are social systems, in which the relationships between cause and effect are complex and can typically only be perceived in retrospect. As such, facilitating organisational change which requires employees to change the way they do their work or make decisions, is a challenging endeavour.
Work issues are growing much more complex too, such as the need for engaged employees and possessing an enabling culture being key to organisational success. Along with this shift, employees increasingly expect more than just fair wage for their work. They want recognition, a sense of achievement, fulfilling assignments and meaningful relationships with their managers and colleagues – and when these needs are not met, their motivation to perform declines.
OD helps organisations address such complexities, increasing innovation through employee development and engagement. By growing the whole living system, OD increases profit by improved productivity and creativity, reducing costs, minimising staff turnover and creating a culture of openness and adaptive and ongoing change.